At CPM, we advocate for the world most important rights in health care !  Your rights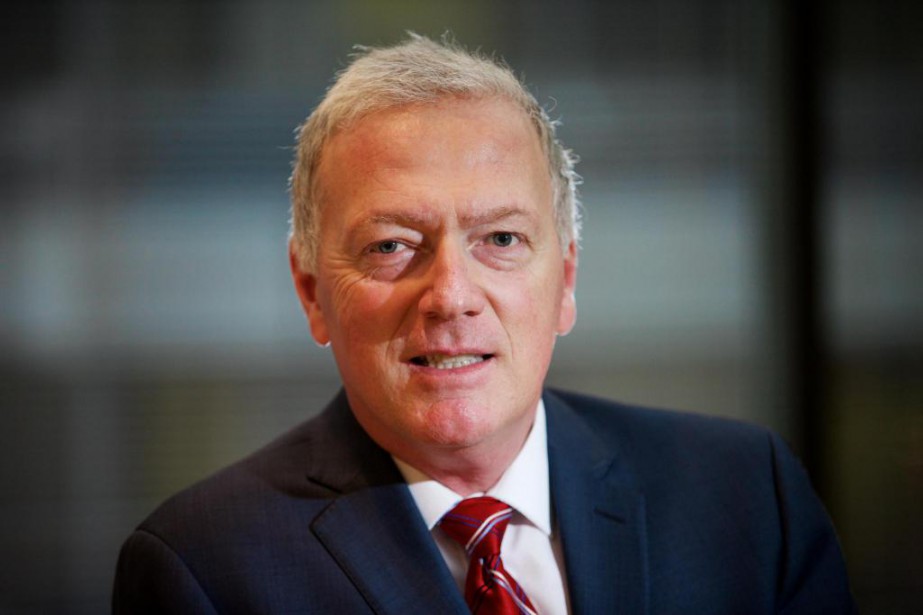 Interview / Press Releases
Encourage and support
the Conseil pour la protection des malades
THE EXPERTISE OF THE TEAM
Our dynamic and highly qualified team is composed of legal advisers specializing in health law 
They intervene annually in more than 100 files at the request of committees of users, residents, citizens, associations and institutions using their services.
For yourself or a next of kin
Provided services

Information and support for users of the health and social services network.
Information, advice and tools to facilitate access to :

a better relationship with your doctor;
a diagnosis or document held by a care facility;
find a place to stay for yourself or for a next of kin.

Information and legal advice concerning your rights, your appeals are :

consent to care;
forced care order;
bodily injury suffered in a care facility.

Formulation and follow-up regarding a complaint to the health network or health professionals.
– IMPORTANT MESSAGE –
Closure for the summer period – 2023
Please note that our offices will be closed for the summer vacation period from Monday July 17 to Friday August 11, 2023 inclusive.
We will resume service on Monday August 14, 2023. For emergencies, you can always reach us at 1-877-276-2433 or 514-861-5922.
We thank you for your collaboration and wish you a good holiday.
Cordially.
Long-term care and home care must be legislated
A rapidly aging population is an enormous challenge that requires bold solutions. The Quebec Government must no longer procrastinate to lay the foundations for an overall social project eagerly expected by the population. The awaited health reform cannot succeed without a Long-Term Care Act, which will provide the best possible protection for the users of the healthcare network.
2016: the CPM adopted the principle of a long-term care act at its Symposium in Rouyn-Noranda. Since that day, the CPM has continued pressuring the Quebec Government for long-term care legislation.
2018: During their Annual General Meeting in May, members approved a bill on long-term care drafted by the CPM to send to the Government.
2021: The November Symposium addressed the future of long-term care and home care. It is becoming increasingly clear that a Long-term Care Act must include home care, medical care, palliative care, and medical aid in dying.
2022: In August, the CPM and the FADOQ joined forces at a press conference to call the Government to implement home care on a larger scale. More and more voices require its future accomplishment. Hence the importance of acting coherently, with the necessary legal foundations an act would provide.
À tout moment, vous pouvez nous contacter
Sans frais: 1.877.276.2433
3565 rue Berri, Bureau 230