Encourage and support
At CPM, we advocate for the world most important rights in health care !  Your rights
Don Conseil pour la protection des malades
Don Fondation Claude Brunet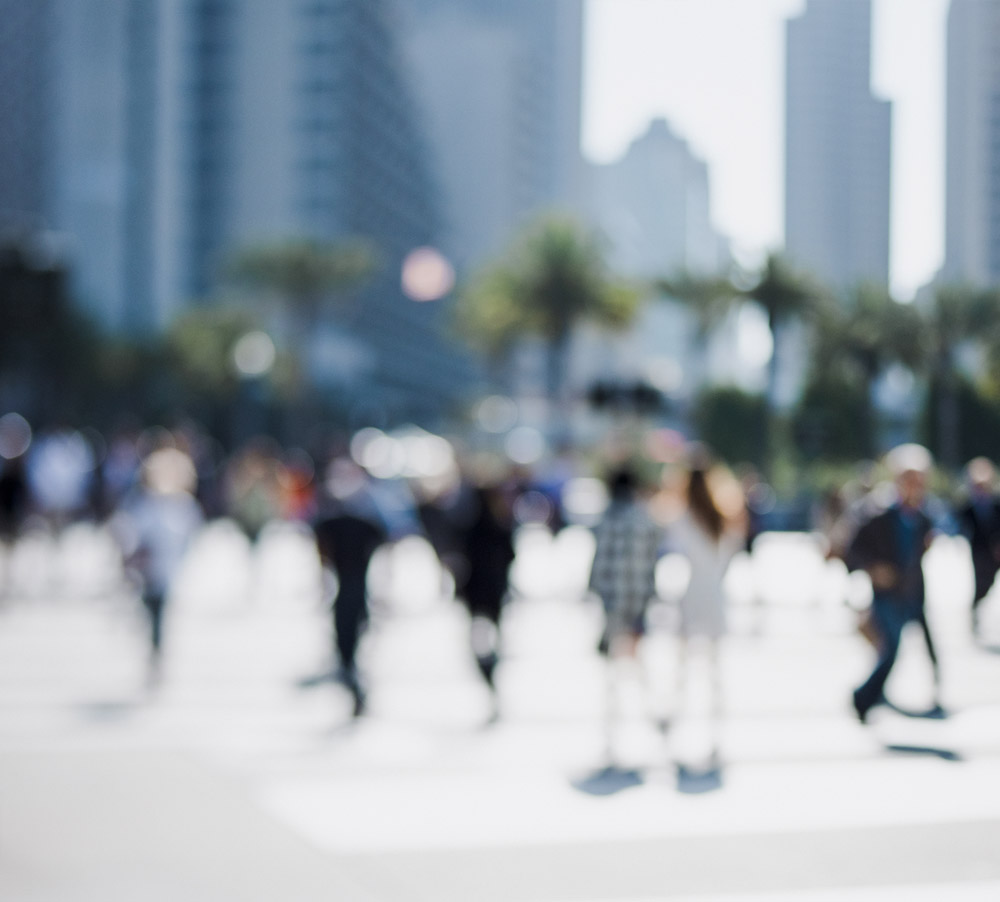 The Conseil pour la protection des malades (CPM) has been working for over 45 years to respect and advance the rights, dignity and quality of life of those who use the services of the health and social services network in Quebec.
The invaluable support of the CPM donors allows it to maintain the many services and support it offers to the people.
The donations granted are thus directly rewarded by the well-being of the users of the health and social services network and by the increased respect for their rights.
We sincerely thank all those who contribute directly or indirectly to allow the CPM to remain an important player on the scene of respect for the rights of vulnerable people.
Help us continue to represent the voices of vulnerable people in the major debates that drive the health and social services sector.
Your support is vital. You can help by making a one-time, monthly or by will donation.
A tax receipt will be issued for any donation of $ 25 or more. If your donation is less than $ 25, please send us a request.
À tout moment, vous pouvez nous contacter
Sans frais: 1.877.276.2433
3565 rue Berri, Bureau 230